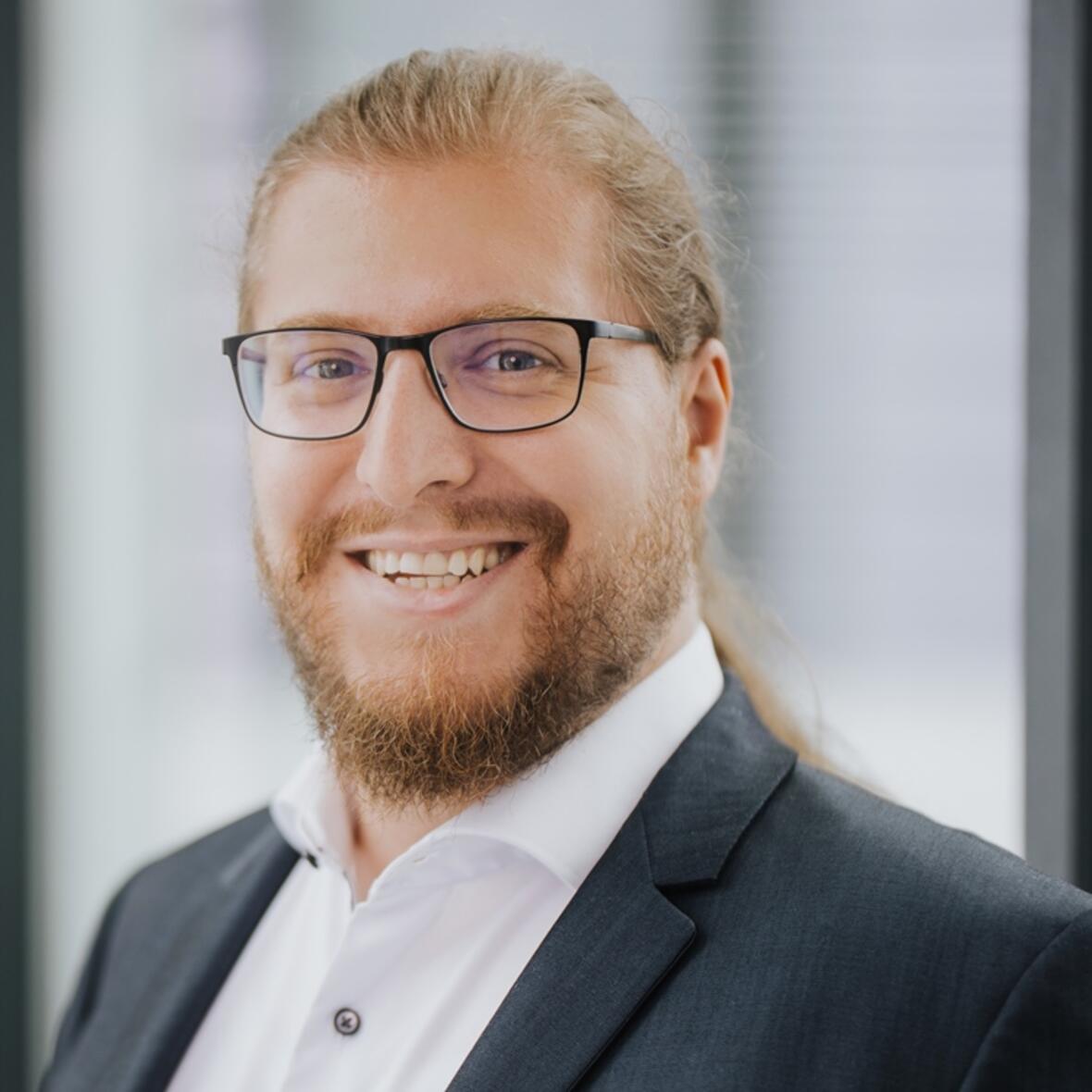 Mar 16, 2020
We are very pleased to welcome our new colleauge, Mr. Tobias Brandmeier, who started on June 1st, 2019 as Area Sales Manager. He is responsible for the United Kingdom, Greece, Turkey as well as the rubber-market in Germany.
Mr. Tobias Brandmeier is a graduate of the Friedrich-Alexander-University of Erlangen-Nuremberg (Germany). He holds a master's degree in geoscience with applied mineralogie and applied geologie as major subjects. In his master's thesis, he analyzed the mineralogical substitution of iron in three different calcium aluminates.
We are happy to have Tobias Brandmeier in our sales Team.