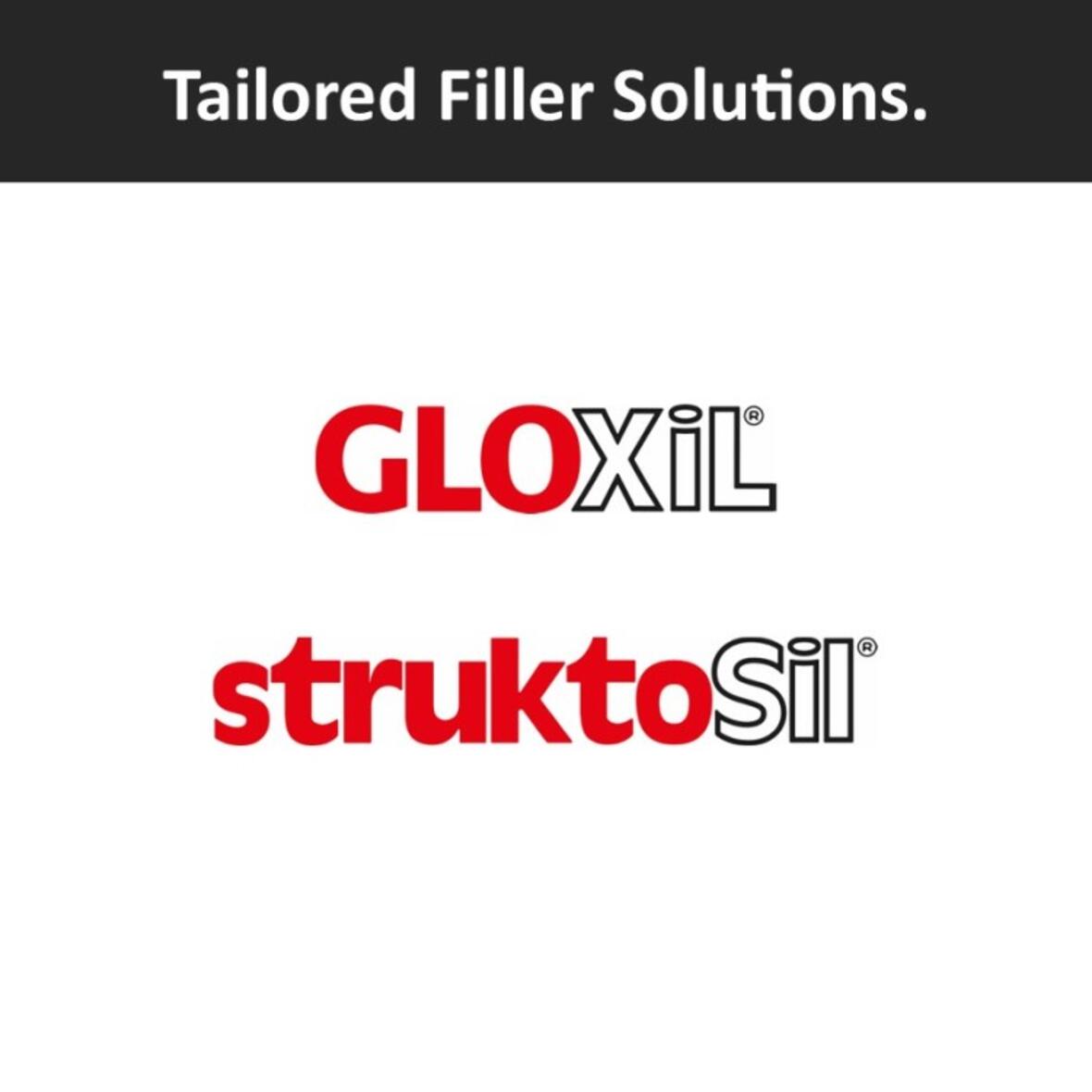 Sep 1, 2021

HOFFMANN MINERAL is known worldwide through its activities in the distribution of Neuburg Siliceous Earth. The products Sillitin and Aktisil and the calcined versions Silfit and Aktifit are well known to our customers and are used as functional fillers.
The TAILORED FILLER SOLUTIONS are now expanding this portfolio in order to give customers the opportunity to differentiate themselves from the competition with tailored products in existing applications.
We at HOFFMANN MINERAL will continue to invest our entire expertise also in the new business division to be able to offer our customers the best possible product on the best possible terms. We will use our know-how of Neuburg Siliceous Earth and transfer it to new base materials, combined with innovative modifications for further improvement.
In close cooperation with our Research & Development and Application Technology, products are being developed that the market needs and which give our customers a lead over the competition.
Product overview:
Gloxil iM16k A - Based on hollow glass microspheres from 3M, this product brings further improvements in plastics where weight reduction is an important issue thanks to its surface modification.
Gloxil SF 91 A - The hybrid filler made of fiber and Neuburg Siliceous Earth with subsequent modification produces very good properties in plastics where a good mix of rigidity and flexibility is required.
Gloxil WW SL - The aqueous dispersion based on modified silica for use in matt water-based coatings improves incorporation, transparency and resistance.
Stuktosil 45 AM - The modified fine talc grade for use in elastomers and coatings. It improves in particular the barrier effect.
>>> find more information here <<<