May 11, 2021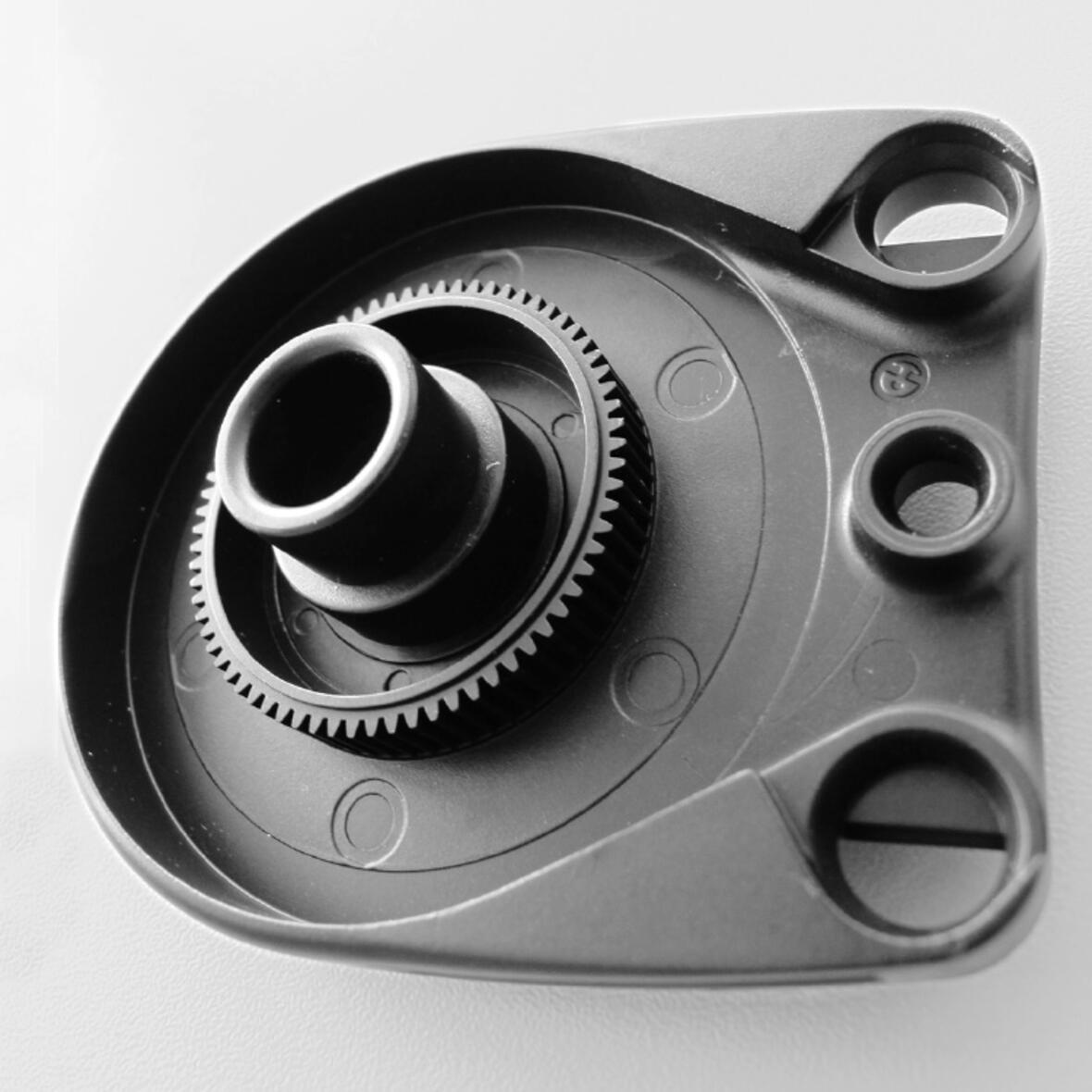 Polyamides are used in a multitude of application areas, above all in the automotive and electrical industries. Important properties are - apart from easy processing – high surface quality, high stiffness and toughness, low warpage as well as good dimensional stability at elevated temperatures. Mineral fillers, also combined with glass fibers, are often added in order to achieve certain properties. For parts with low warpage, calcined clays or wollastonite with a blocky grain shape are preferred as typical fillers.
In this article, Neuburg Siliceous Earth will be presented as a filler for thermoplastics, above all polyamides. The objective was to improve the property profile by using Aktifit AM in place of conventional competitive fillers with particular respect to flow properties and mechanical properties in polyamide.
high melt flowability
extraordinarily high impact strength, even at low temperatures
enables low warpage, impact-resistant parts without or with little impact modifier as alternative to PA 6 GF15 impact modified
no graying of black compounds
low warpage
great weld line strength
extremely high ultimate elongation
Calcined product, treated with amino silane.
Polyamide 6: Durethan(R) B 31 SK, black colored; filler content 40 %
Polyamide 66: Ultramid(R) A3K, natural colored; filler content 40 %