Nov 11, 2021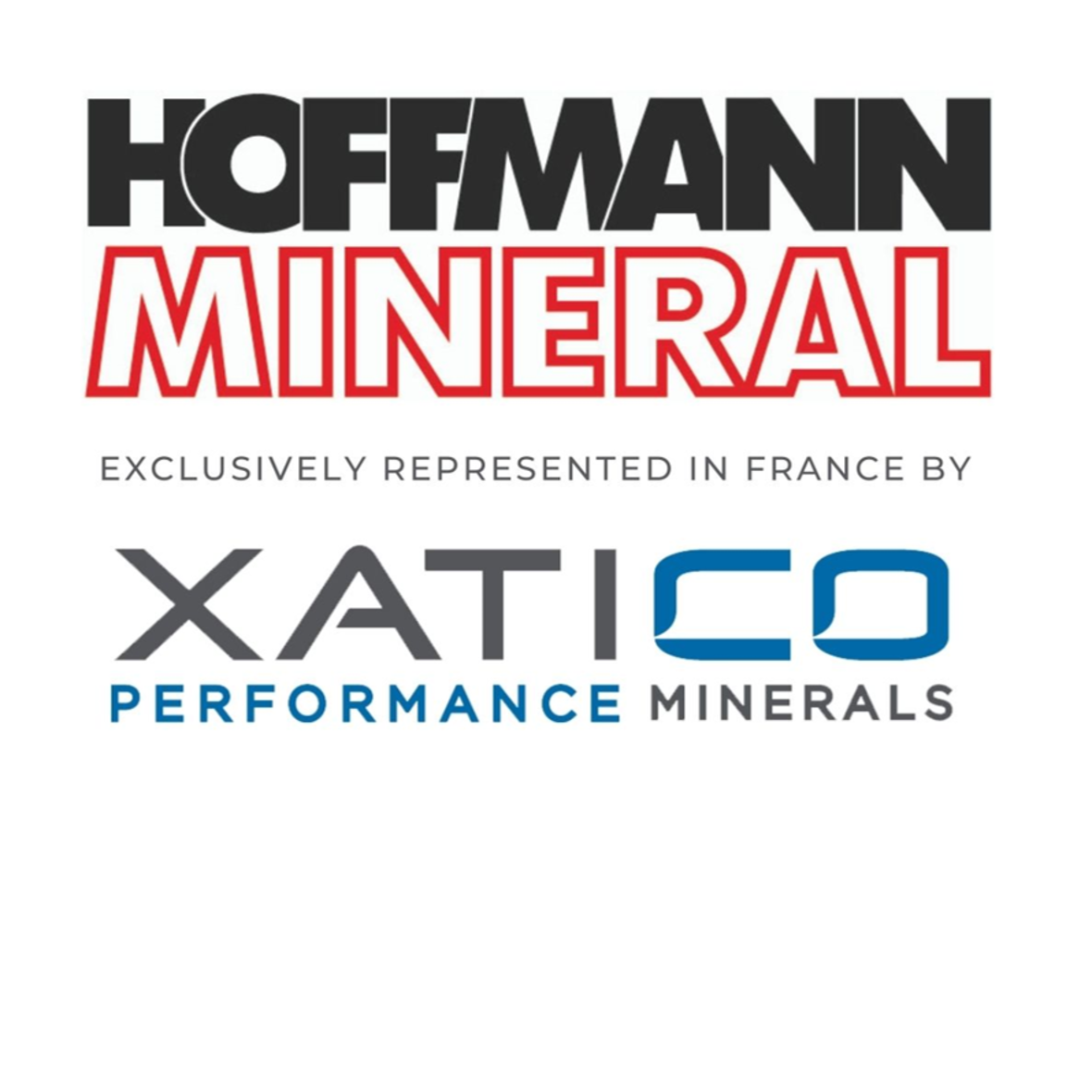 HOFFMANN MINERAL and Xatico Benelux-France Sárl., our exclusive distributor in France are looking forward to meeting you at the Conférence de la Plasturgie on Novemeber 18, 2021 in Paris.

CALCINED NEUBURG SILICEOUS EARTH IN POLYAMIDE
ADVANTAGES
high melt flowabiility
low warpage
extremely high ultimate elongation
great weld line strength
​​​​
extraordinary high impact strength, even at low temperatures
no graying of black compounds
Aktifit AM provides an option to formulate impact-resistant compounds with no or less conventional impact modifier as alternative to PA-I GF 15 (impact modified)
Calcined product, treated with amino silane
Calcined product, untreated.

NEUBURG SILICEOUS EARTH AS AN ANTI-BLOCKING AGENT IN THIN LLDPE FILMS
ADVANTAGES
low coefficient of friction
good transparency
Cost-effective standard grade,
for films with higher thickness.
Same as Silfit Z 91, but hydrophobic,
low moisture content without increase
in humid climatic conditions,
minimized interaction with additives.
Better optical properties
(high gloss, high clarity, lowest haze).
Same as Sillitin Z 89 puriss,
additionally higher color neutrality.