Feb 23, 2021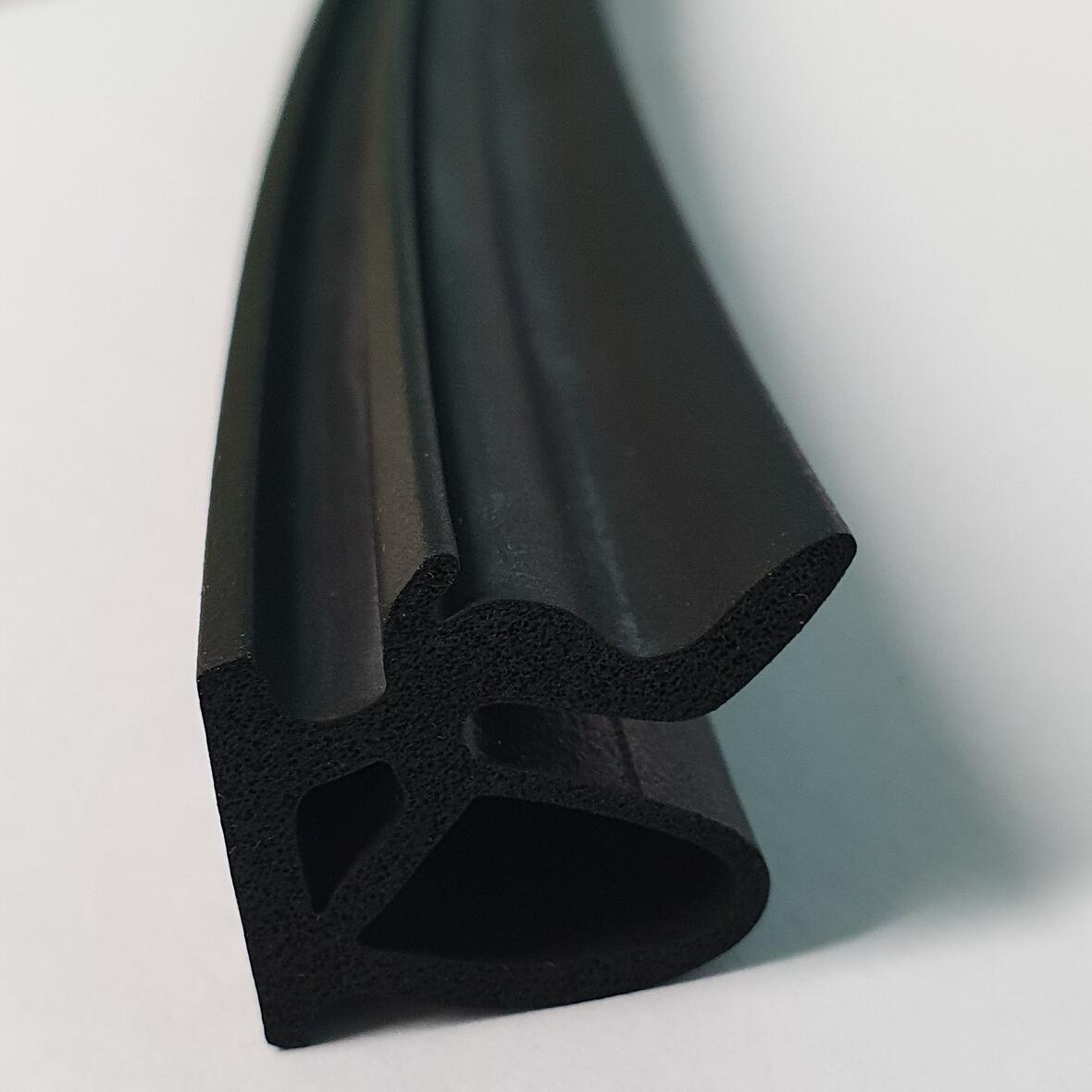 Cellular profiles are often used in the automotive industry due to the possibility of weight reduction. In most cases, it is necessary for these profiles to have an electrically insulating character to prevent electrochemical corrosion.
Its good property profile often makes carbon black the filler of choice for extrusion applications. However, it can only be used pure if the vulcanizate is allowed to be electrically conductive. Furthermore, it is highly dependent on the price of crude oil, which repeatedly leads to major price fluctuations.
In contrast, Neuburg Siliceous Earth is hardly dependent on changes in the crude oil market. It also makes it possible to develop electrically insulating components, making it ideal for use in e.g. electrically non-conductive extrusion profiles.
The aim of this investigation is to partially replace the carbon black in a cellular EPDM profile formulation with Neuburg Siliceous Earth (NSE). In addition to the electrical and mechanical properties, the cell structure and its influence on the water absorption are discussed and the effects on the compound costs are highlighted.
Good mixing and dispersion properties
High electrical resistance
Lower water absorption (compared with carbon black)
Avoid deposits on dies caused by filler
Good extrusion properties
Cost reduction potential
High surface quality
Standard product, untreated.
Standard product, untreated.
Calcined product, untreated.
Surface treated with tetrasulfane silane.
Calcined product, treated with amino silane