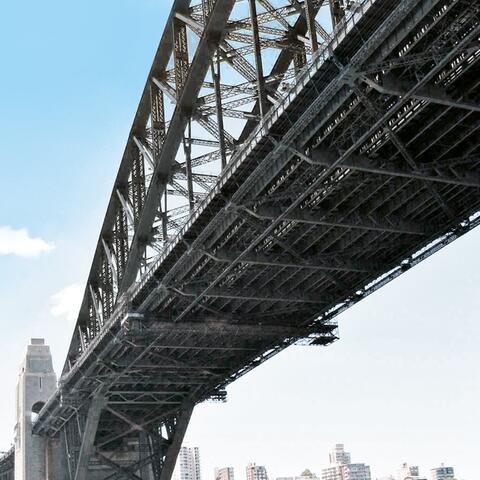 Feb 21, 2023
2C epoxy primers are among the highest performing anti-corrosive base coats. The use of Neuburg Siliceous Earth results in improved application properties.
Read more in our new Technical Report "Neuburg Siliceous Earth in water-based corrosion protection
primer 2C epoxy, grey, e. g. for trains of Deutsche Bahn AG"