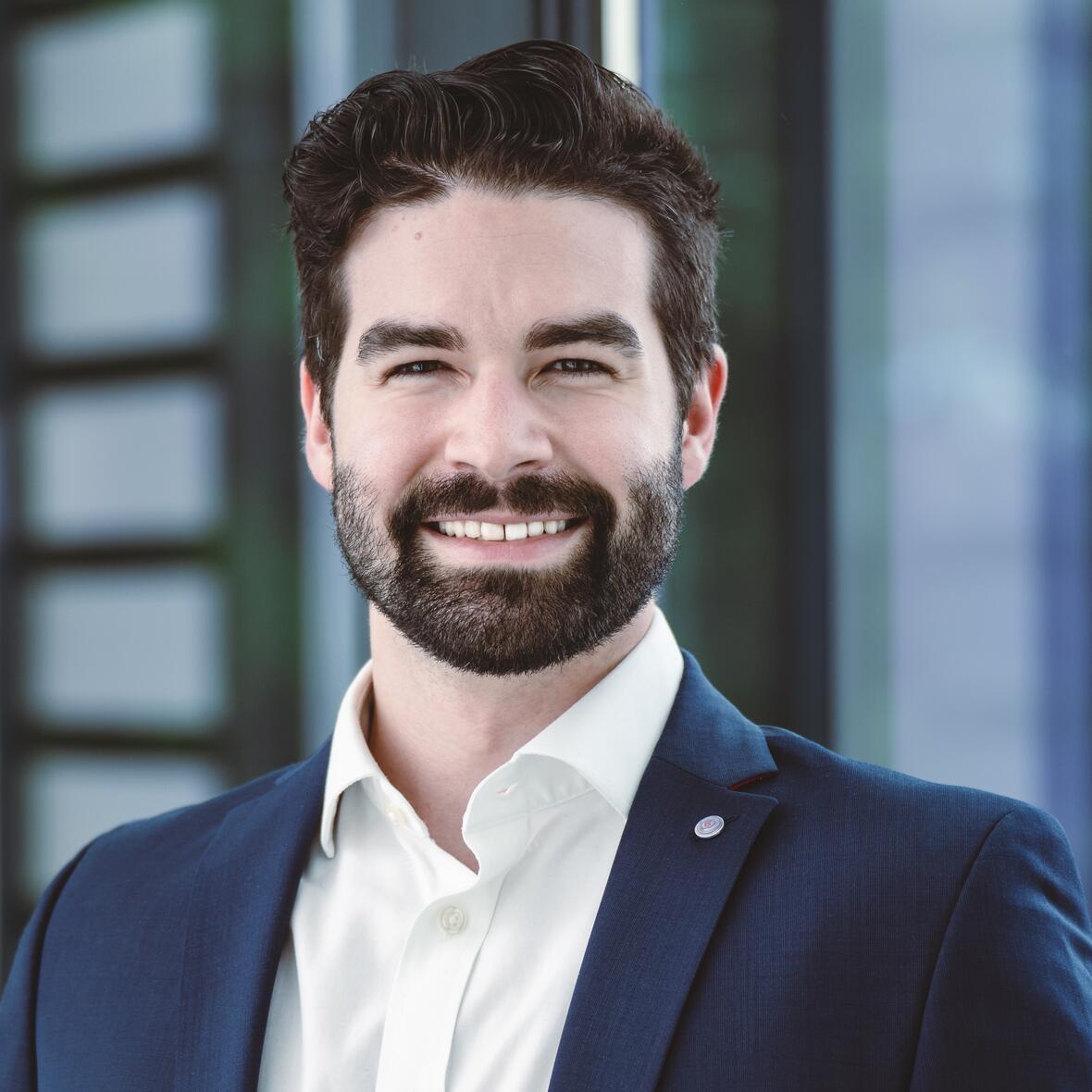 Aug 28, 2023

Since May 2023 our sales team has been supported by Alexander Zahn as Area Sales Manager for the markets in North America, UK, Denmark, Jordan and Israel.
In 2019, Alexander Zahn obtained his Master's degree in geosciences with a focus on applied mineralogy. He expanded his knowledge in this field with accompanying practical project work. In addition, Zahn has completed further training to become a TÜV-certified quality representative.
He is looking forward to his task and the contacts: "As the first point of contact for distributors and users, it is very important to me to find fast, efficient, and targeted solutions in the client's interest. I take my role as representative of a company rich in tradition and future-oriented with an international reputation very seriously," emphasises the technical salesman.
We are very pleased to have Alexander Zahn in our sales team.