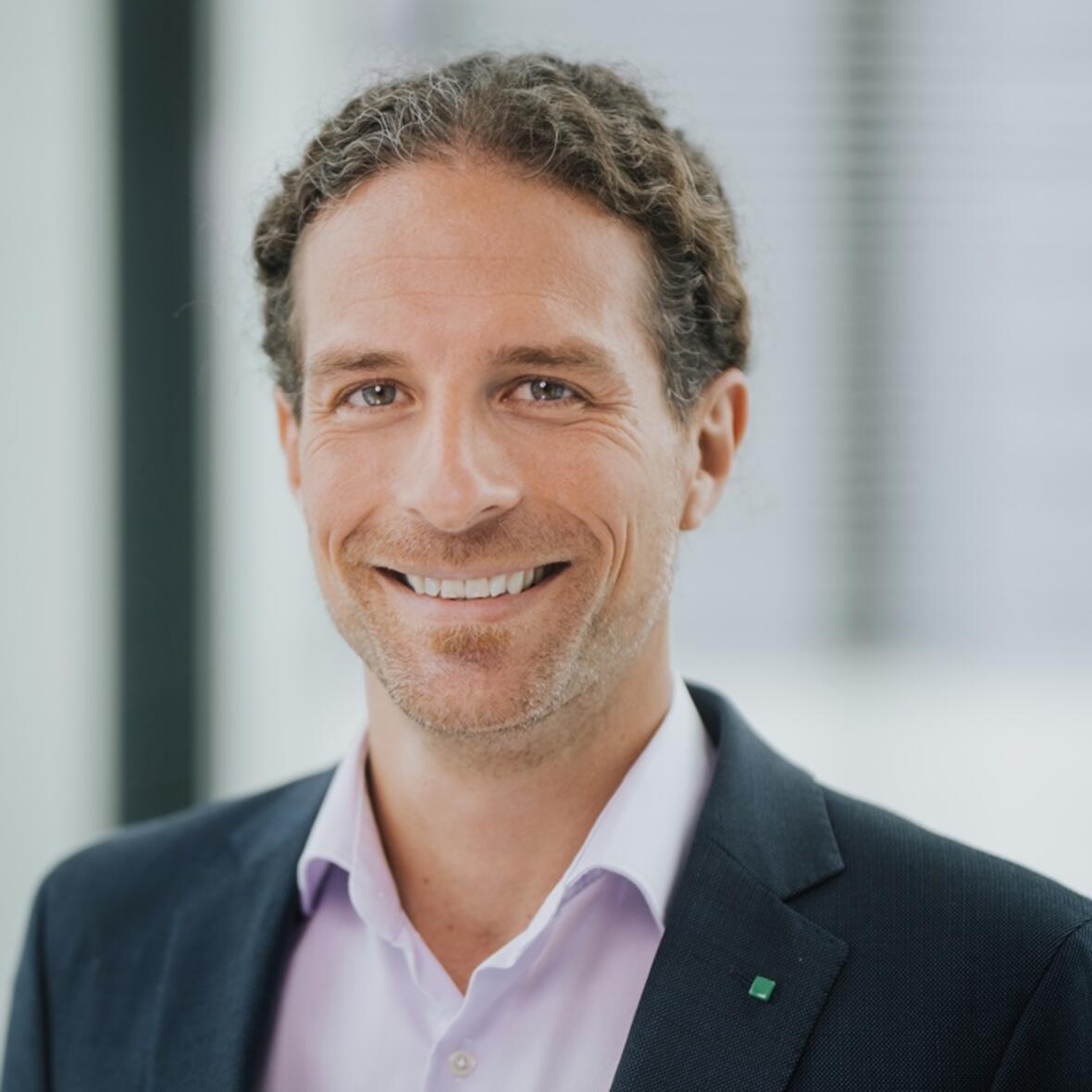 Nov 23, 2021
We are happy to announce the new successor of Dr. Alexander Risch, effective immediately, Mr. Félix Vicente Mondéjar is in charge of Sales, Marketing, and Order Processing. The Chemical Engineer has been working for the company for almost 10 years, previously as Area Sales Manager for Latin America, Southern Europe, and North Africa.
"I am looking forward to working together with my team and managing the projects with our clients, partners, and distributors", Vicente said. "The combination of technology and sales, along with the multitude of interesting topics is what makes working for HOFFMANN MINERAL, especially in my new position, so interesting."
Mr. Félix Vicente Mondéjar is eagerly looking forward to his new leadership responsibilities. In addition, he is now responsible for global sales, distribution, and marketing for the complete portfolio of functional fillers.
We wish him much success and joy in his new job.