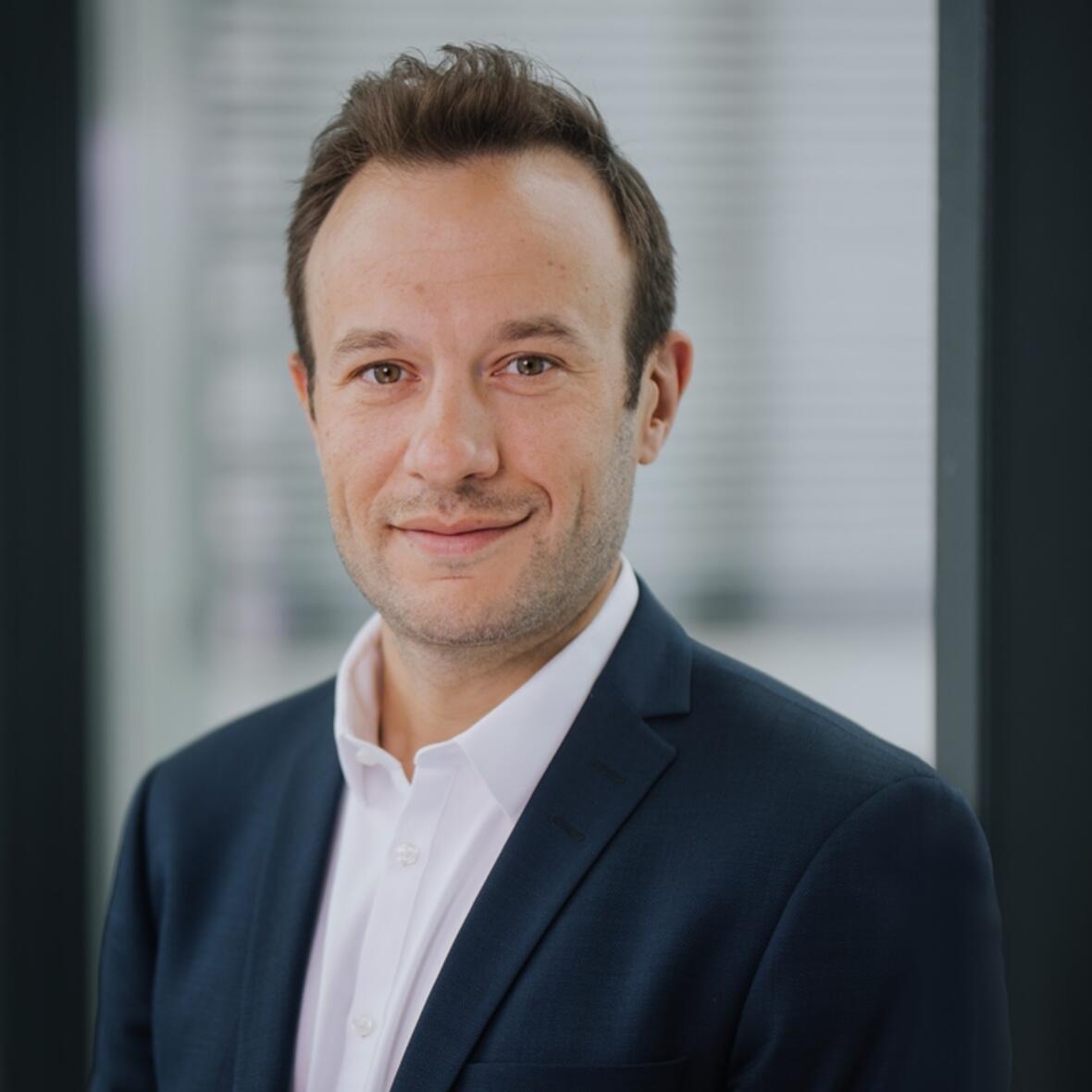 Nov 29, 2021

We are very pleased to inform you that Dr. Mikhail Meilikhov has taken over the Membership in the Management Board for the Division R&D / Risk Management, effective as of October 1st 2021. Dr. Christian Seeger, who served on the Executive Board for 39 years, will retire at the end of the year.
Dr. Meilikhov worked previously as Head of Innovation & Product Development for Consumer Adhesives at Henkel AG & Co. KGaA in Düsseldorf. Prior to his career at Henkel, he worked in Management Consultancy focusing on specialty chemicals industry, as well as researcher at a governmental research institute in Japan.
We are looking forward to working with Dr. Meilikhov and wishing him all the best and much success in his role.