Jan 26, 2021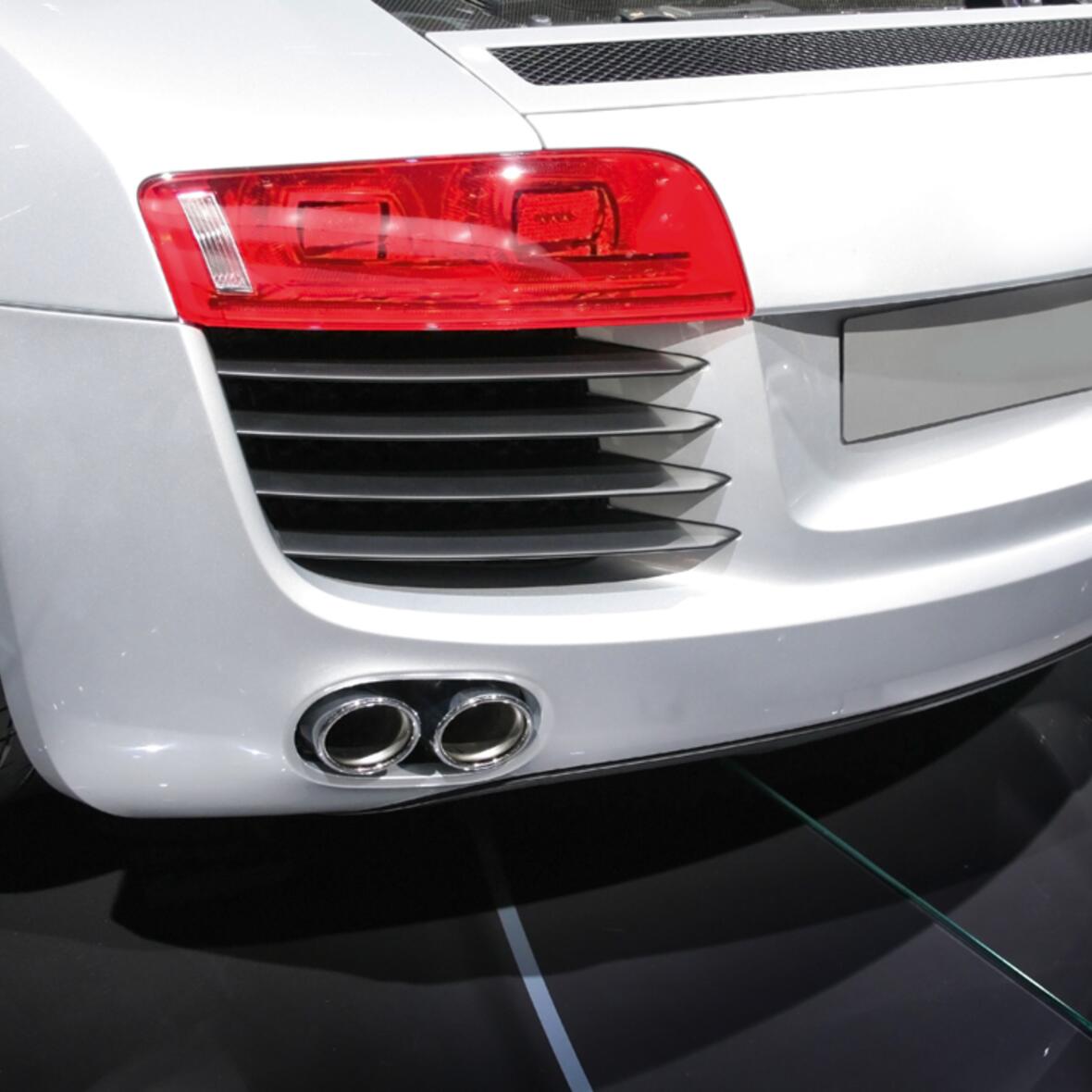 Titanium dioxide is probably the most discussed white pigment. This is a matter of availability and supply bottlenecks or the pricing of pigment manufacturers, which is difficult for processors to calculate. The obligation to label the pigment and the resulting difficulty in handling it in production are a further challenge for paint and coatings manufacturers. Nevertheless, its high opacity, which no other white pigment achieves with the same application quantity and which is particularly necessary for light-colored, decorative applications, makes it indispensable for paint producers.

The aim of every producer is therefore to disperse titanium dioxide as well as possible in order to use as little of it as possible. Alternatives are also being sought to keep the titanium dioxide concentration in paints and coatings as low as possible. One possibility is to replace part of the pigment with a suitable spacer filler.

The article presented here follows this objective and is intended to show how Calcined Neuburg Siliceous Earth (CNSE) can be used to replace part of the titanium dioxide while maintaining the properties of the paint.
High contrast ratio (DFT 70µm all over 98%)
Very high brightness and color neutrality
Very high gloss and very low haze
Cost reduction potential
Calcined product, untreated
Calcined product, treated with vinyl silane