Feb 16, 2021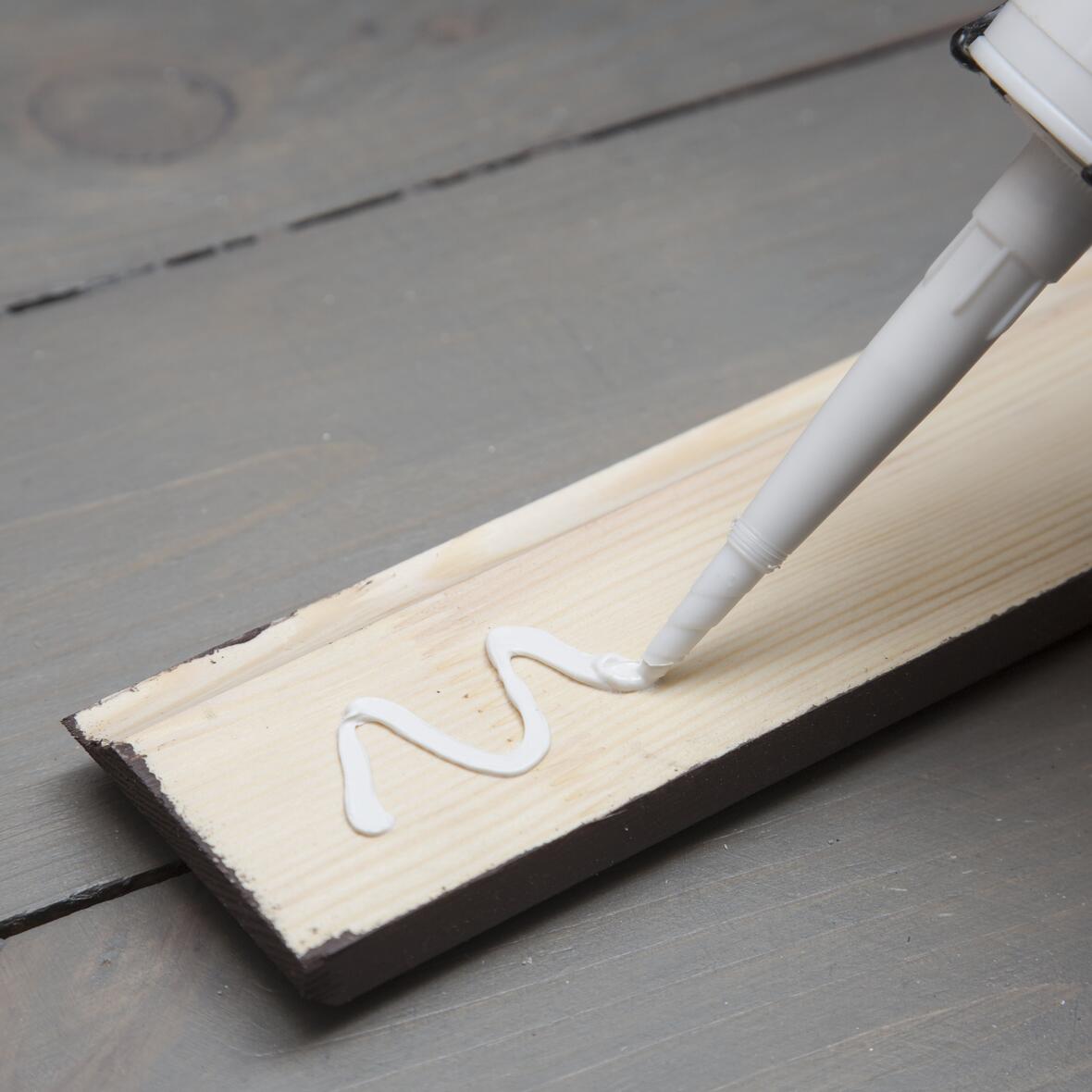 Apart from the widely introduced silicone and polyurethane systems, the class of Kaneka MS PolymerTM is also a viable option for the preparation of sealants and adhesives. Close-mesh cross-linked polymers which are suitable for formulating high-strength adhesives have been available for some time now.
The formulations prepared are non-hazardously with respect to health and environment and are distinguished by outstanding mechanical properties along with excellent adhesion characteristics.
The standard filler here is calcium carbonate, while surface-treated precipitated calcium carbonate with a higher specific surface area is preferred for highly demanding adhesives.

This article will present Calcined Neuburg Siliceous Earth grades as functional fillers for high-strength adhesives based on Kaneka MS PolymerTM.
The objective was to improve the strength of the adhesive and take advantage of this effect in order to upgrade traditional compounds formulated with the established filler calcium carbonate.
Very low moisture content and very low moisture absorption even under humid conditions (especially with Aktifit VM and Aktifit PF 115)
Significant lower viscosity at higher deformation, thereby easier application
Viscosity at low deformation / yield point variably adjustable
Increased tensile strength of up to 11 MPa or improvement of up to 150 %
Marked increase of lap shear strength, more than 8 MPa or improvement of up to 100 % possible
Especially on wood substrates, lap shear strength can be optimized by varied/increased adhesion promoter
Calcined product, treated with amino silane.
Calcined produt, treated with amino silane.
Calcined product, treated with vinyl silane.