Oct 30, 2020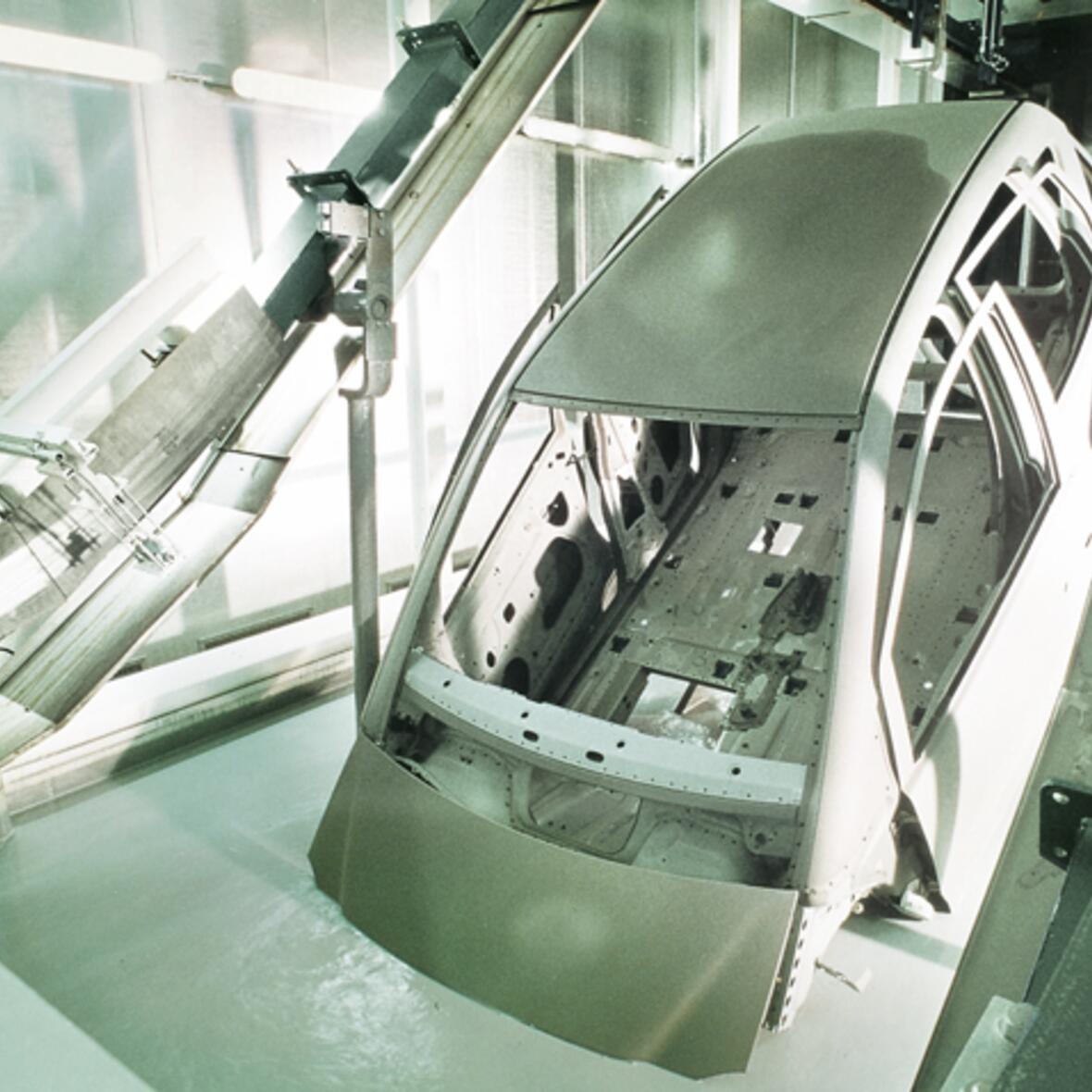 In the field of electrodeposition coating, the traditional types of Neuburg Siliceous Earth have been successfully using for many years. With their well-known property profile, such as the good storage stability of the pigment paste, as well as the advantageous edge coverage and excellent flexibility of the coating, Sillitin Z 86 and Sillikolloid P 87 are ideally suited for this application.
The new product line of Calcined Neuburg Siliceous Earth is also suitable for this application as well as the silane surface treated products from Hoffmann Mineral. The property profile of electrodeposition coatings can be further improved by the low sieve residues, excellent dispersing properties and high color neutrality as well as other positive effects due to silanization, such as rheology control or hydrophobicity and corrosion protection.
ADVANTAGES OF USING NEUBURG SILICEOUS EARTH
small particle size
potential for reducing the titanium dioxide, especially in low-density systems
excellent dispersion properties
very low electrical conductivity, no disturbing electrolytes
low grit content (oversized particles)
Fine particle size distribution and good color neutrality.
Surface treated with alkyl silane.
Calcined product, treated with vinyl silane.
Finest particle size distribution with good color neutrality.
Calcined product, treated with alkyl silane.
Calcined product, untreated.
Calcined product, treated with amino silane.