Jun 29, 2021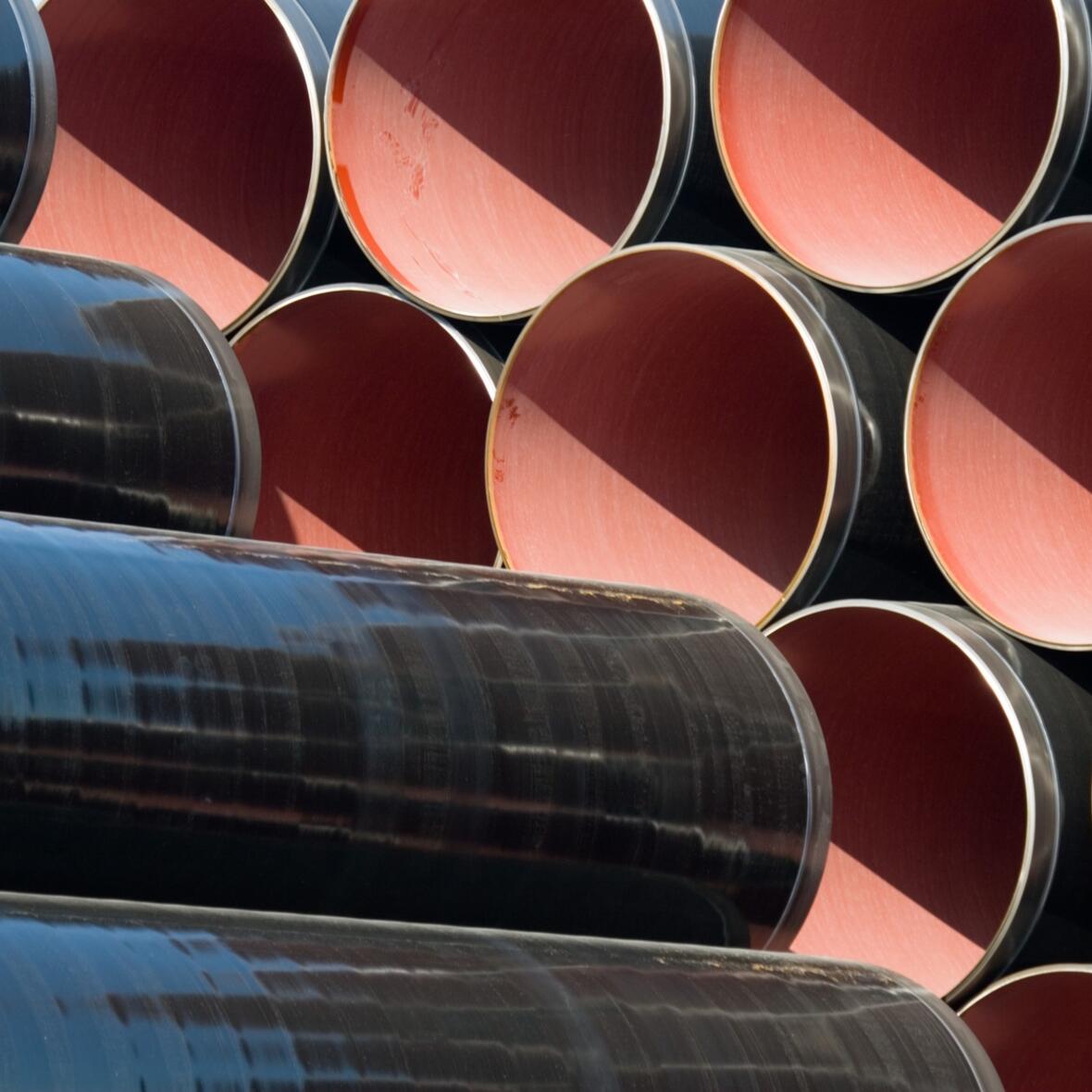 2K-PU coatings are used as thick-layer up to millimeter scale, hard coatings for buried pipelines, predominantly for complex shaped parts such as bends or fittings and also as repair coatings and for transitions of pipes.
Compared with 2K epoxy systems, a comparable area can be coated with a higher layer thickness in a shorter time. The drying process and thus the usability or recoatability is much shorter (a few minutes to hours as opposed to several days). Possible defects can be detected earlier due to the rapid curing, and the temperature window for application is also larger.
Thus, if one considers not only the pure material costs, but also takes into account the application time, maintenance costs and other hidden costs, the use of 100 % PU systems is ultimately significantly more cost-effective.
The application is usually carried out in a 2K airless process. In addition to good deaeration and storage stability, important properties include good corrosion protection, a fast reaction (pot life < 5 min) and high requirements for mechanical properties such as strength, toughness and flexibility.
Sillitin Z 86 puriss is traditionally used in such systems.
This article shows the possibilities of using Neuburg Siliceous Earth as a mineral filler in a hard 2K polyurethane coating and looks at the differentiation of the individual siliceous earth grades.
Besides rheology and storage stability of the A-component, the mechanical properties of the cured formulations were also considered.
excellent dispersion properties
abrasion resistance
good water resistance
easy processing
good corrosion protection properties
also suitable for food contact and drinking water applications (as per BfR and FDA regulations)
good mechanical properties
good chemical resistance, especially against acids
Standard product (natrual, untreated filler).
Calcined product, amino functionalized.