Aug 11, 2020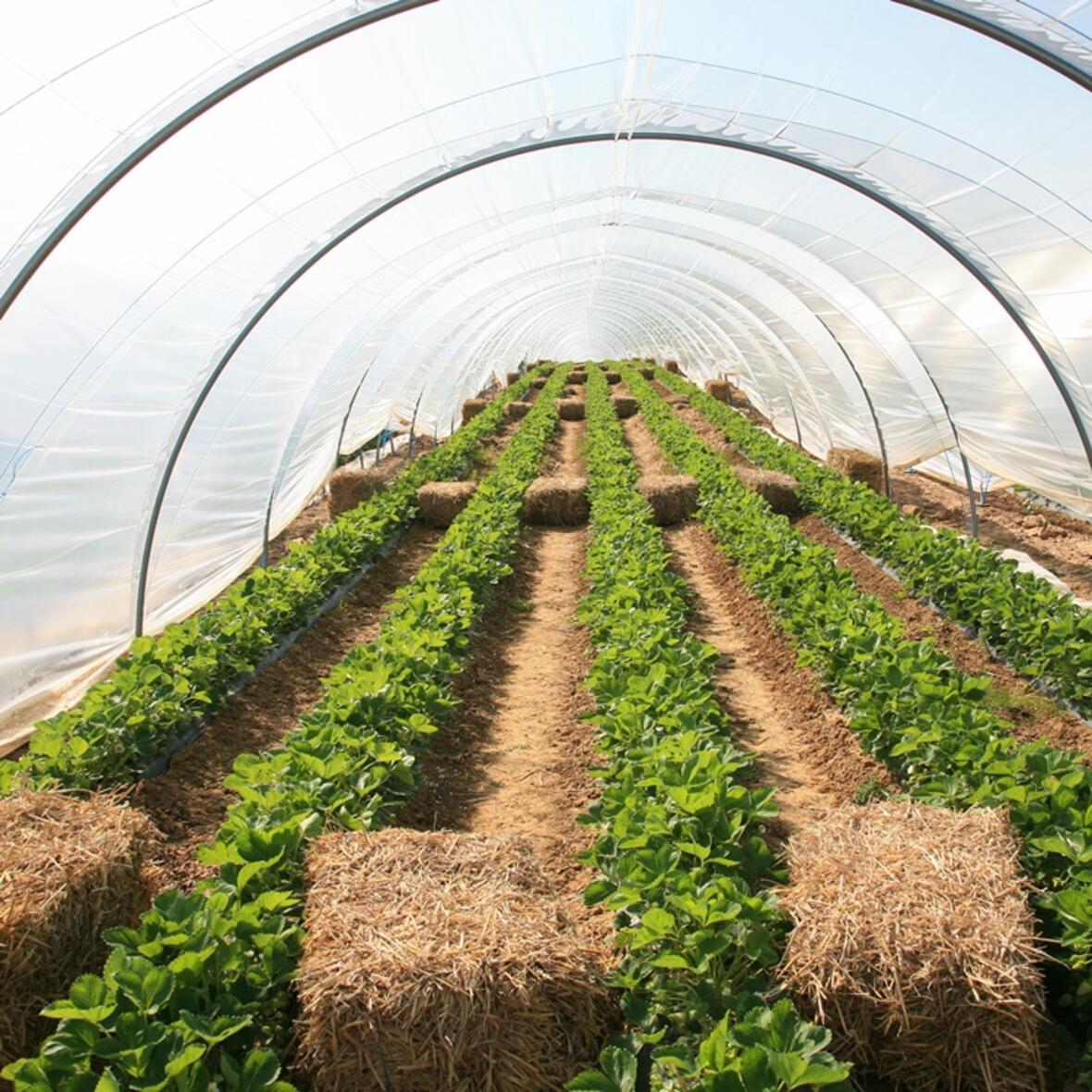 Greenhouses create an optimal environment for plant growth and allow earlier harvesting and longer periods of growth.
Light transmission in the photosynthetically active range (PAR) should be as high as possible, whereas a good thermal barrier effect is desired in the infrared range.
ADVANTAGES OF USING NEUBURG SILICEOUS EARTH
Stronger light scattering with almost unchanged total transmission in the PAR range
Significantly higher IR efficiency, thereby reducing the thermal loss versus pure film
Natural, untreated filler. Differ in brightness and
particle size distribution.
Natural, untreated filler. Improved dispersion
properties by a downstream process.

Calcined product, untreated.