Jul 29, 2020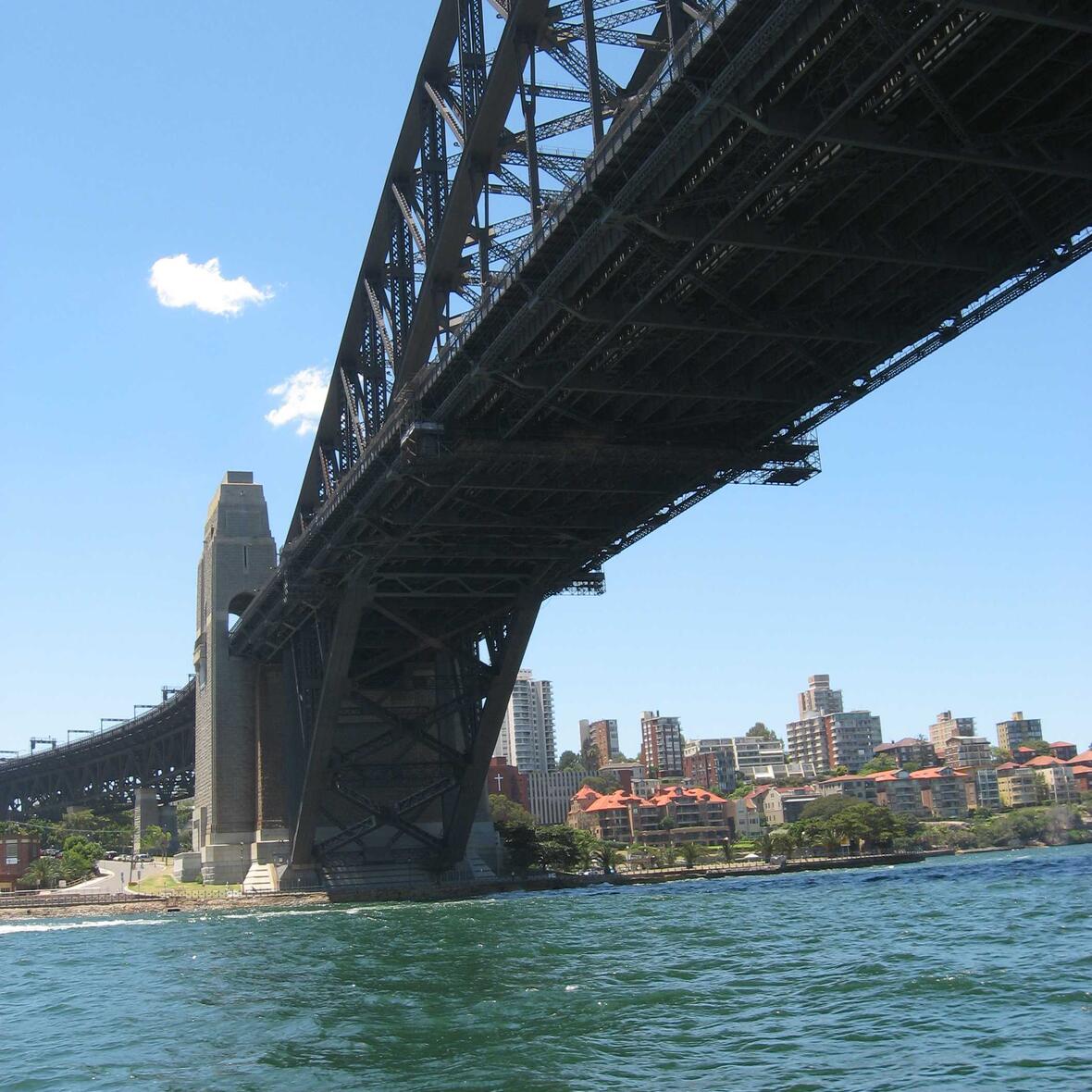 Corrosion protection is a major area of the coating industry and has always been dominated by solvent-based formulations. Despite their high solvent content and the associated occupational health and safety requirements, these coatings are considered the first choice for high resistance requirements.
Due to international environmental regulations that focus on limiting VOCs and increasing consumer demand for environmentally friendly solutions, water-based systems are considered the future for this coating sector as well.
Specially developed raw materials are needed to formulate water-based coating systems as efficiently as solvent-based systems. In most cases, these have a hydrophobic character, with the help of which the resulting film can form a barrier against moisture.
Another way to prevent corrosion is to prevent the diffusion of water, ions and oxygen to the metal surface. This can be realized with the help of a suitable filler.
ADVANTAGES OF USING NEUBURG SILICEOUS EARTH
RETAINED FEATURES
Low viscosity
Color neutrality
Semi gloss appearence
Adhesion before: Cross-cut test all GT 0
Humidity test result 1000 h: no blistering
Salt spray test results, non-scribed area
1000 h: good adhesion, no blistering or corrosion
IMPROVED FEATURES
Humidity test results 1000 h:
- Better adhesion
- No under-film corrosion

Salt spray test results at scribe 1000 h:
- Less to no blistering
- Significantly decreased delamination width
- Less corrosion / less rust creep
Natural, untreated filler. Differ in brightness and
particle size distribution.
Calcined product, treated with methacrylic silane.