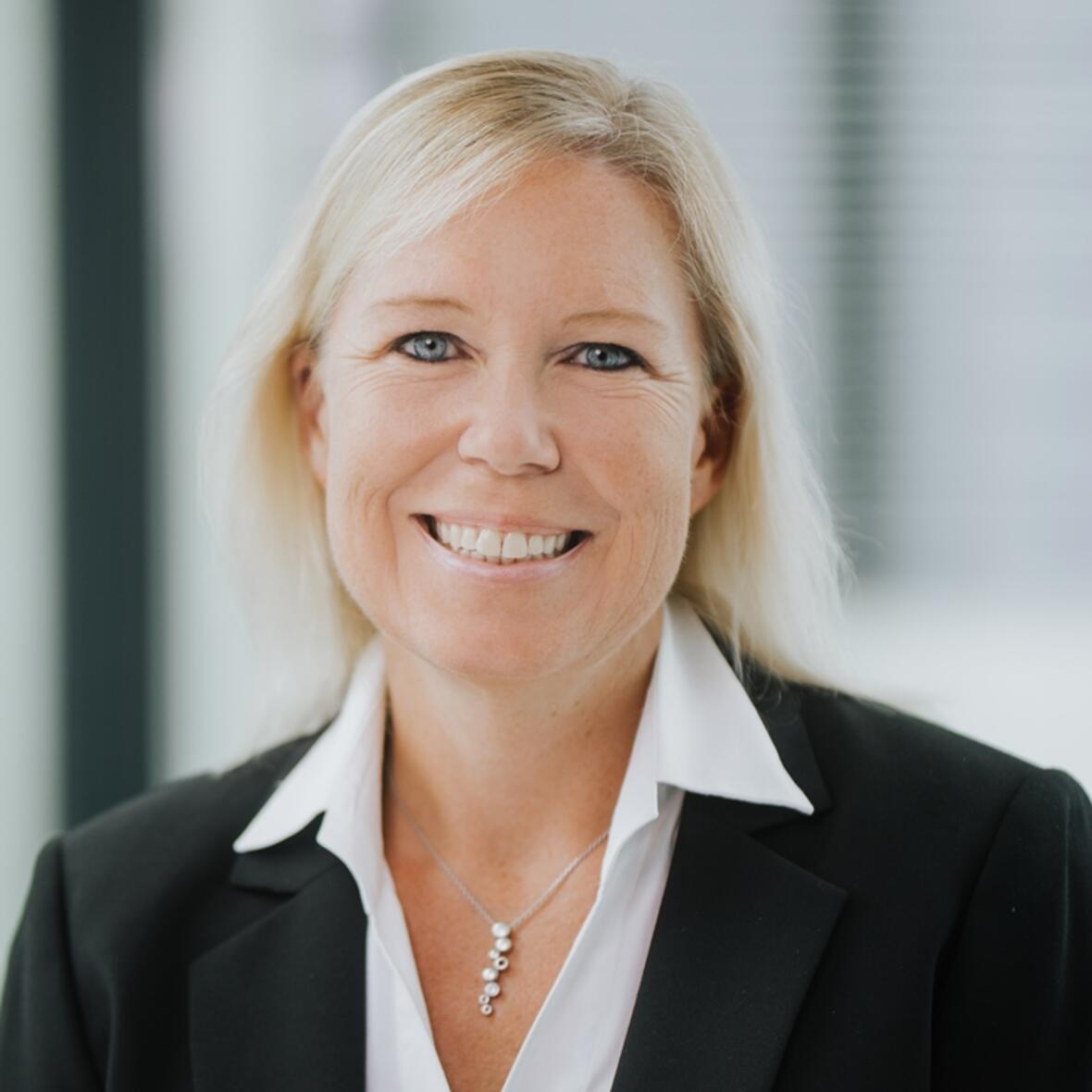 Aug 10, 2021
We are very pleased to welcome our new colleague, Mrs. Susanne Reiter, who started on July 1st, 2021 as Area Sales Manager.
Mrs. Reiter has around 20 years of experience in functional fillers. She previously worked as an application technician for paints and varnishes at HOFFMANN MINERAL.
We wish our colleague much success and joy in her new job.