Mar 29, 2022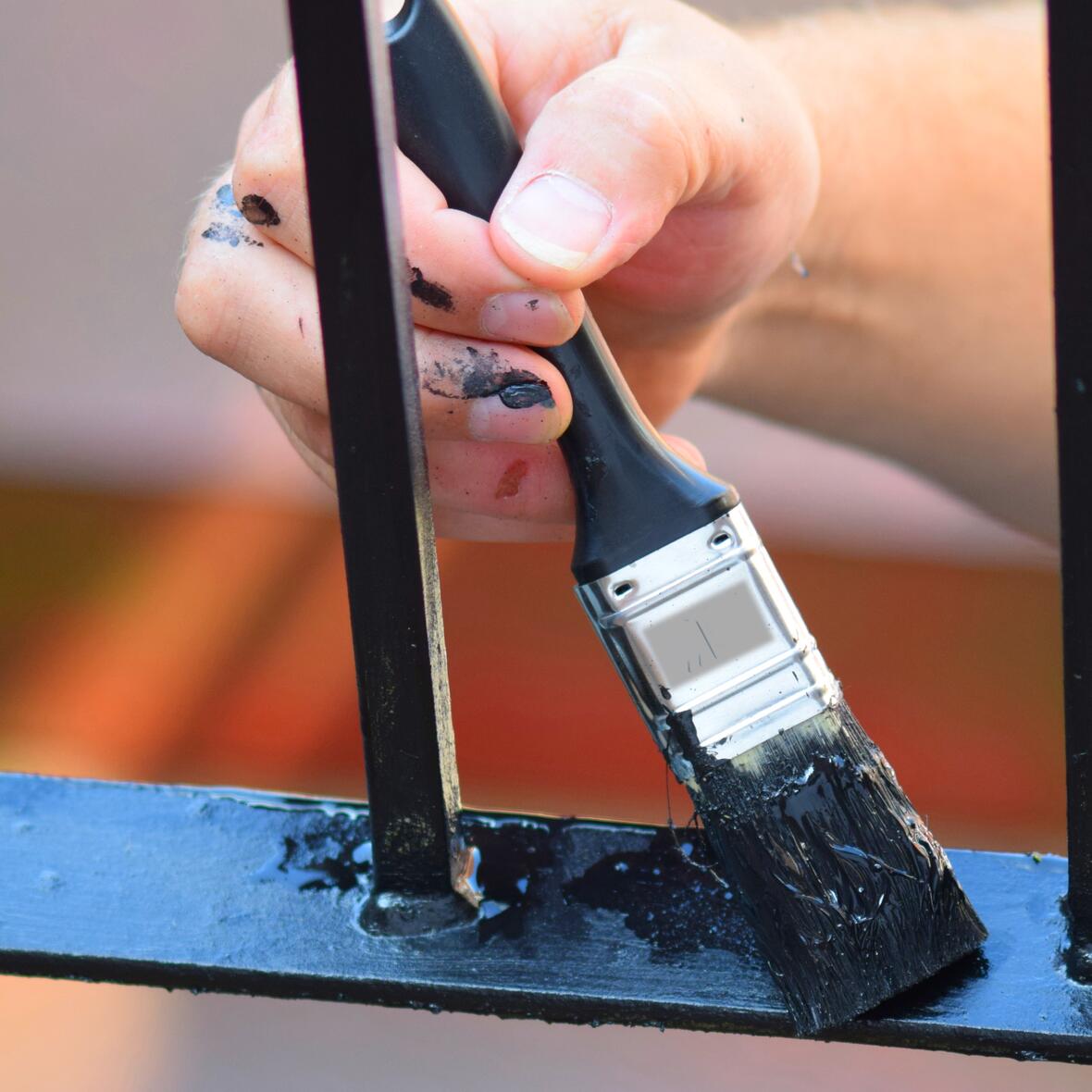 Homemaking is back in style and more popular than it has been for a long time. This is why the demand for "do it yourself" products is also increasing. For the paint sector, this means that products from the "direct to metal" (DTM) range are increasingly being used. But what does a DTM coating stand for and what requirements should it fulfill?
A DTM coating should combine the corrosion-protective effect of a primer and the high visual demands placed on a topcoat, which normally have to be achieved with the application of only one coat. In addition, the paint must be storage-stable and have good processing properties, since often no special equipment is available. DTM paint also stands for good adhesion on substrates that have not been specially pretreated. The good adhesive strength should then also still be present under corrosive stress. And the coating itself is expected to protect the substrate against corrosion for as long as possible. In addition, environmental aspects relating to solvents and other ingredients should also be taken into account.
These diverse requirements represent a challenge, which is why high development activities are necessary in the field of DTM coatings.
The aim of the following study is to demonstrate to developers the positive effect of the functional filler Neuburg Siliceous Earth in the field of waterborne DTM acrylate anticorrosion coatings and thus to contribute to a reduction of the development effort.
Amino functionalized based on Sillitin Z 86.
ImPROVED FEATURES due to
aktisil am
Filler paste preparation is already storage stable without thickener (no sedimentation).
Liquid laquer with higher rheological stability during storage.
Higher gloss.
Good adhesion to the substrate, even in the wet condition during corrosion exposure.
Improvement of delamination at the scribe, even in the wet condition during corrosion exposure.
High performance with anti-corrosion inhibitor instead of anti-corrosion pigment.